Calendar Connections
Connect Timetastic up to your regular calendar and all your absence bookings will automatically feed in.
On desktop or mobile - your calendars will always be in-sync and bang up to date.
Calendar sharing is wonderful, it shows us at a glance who is out of the office.

Garth Vladislavich
Evolve Technologies
I love how I can use it in conjunction with my phone calendar and see who else is off.
Mark Stringer
Ahoy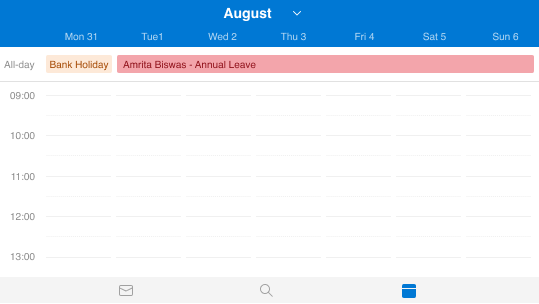 Office 365 / Outlook.com
Link to Microsoft's cloud based calendars for instant updates
Once you're plugged into Outlook.com or Office 365 your personal bookings in Timetastic are pushed instantly into your calendar, lightning fast.
Google Calendar
Hook up to Google Calendar for split-second updates
Connecting to Google Calendar will get your personal Timetastic bookings pushed directly into your calendar, you'll always be bang up to date.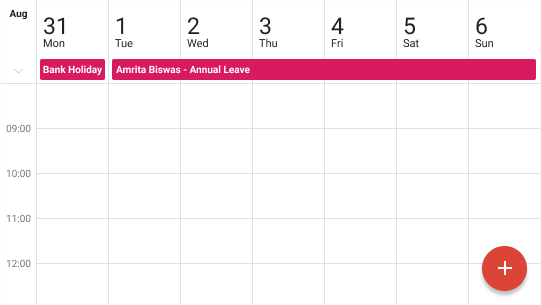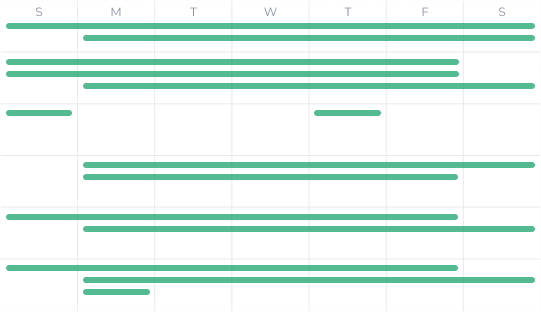 Calendar Subscriptions
Subscribe to a full team or company calendar
Calendar feeds give you ultimate flexibility. So you can get full team or organisation absences into any calendar - Microsoft, Apple, Google - anything that can accept an iCal or Webcal feed.
Your mission control for
managing absence
Every time-saving, pain-reducing, straightforward feature you'll need.

Get a daily update of who's off work, right in Slack.

Daily and weekly reports, delivered to your inbox.

Book, track and record all types of absence.
If you're ready, give it a try now
If you're still wondering about something in Timetastic, or need to see how something works. Just shout, we're here to help.